Overview
Who We Are
American Financial Resources® has proudly provided quality residential mortgage services since its founding in 1997. We are an independent nationwide lender serving both direct to consumer and wholesale channels with a wide variety of financing options, including an emphasis on specialty loan programs.
Specialty Lending
AFR offers a variety of Specialty products including Single Close Construction, Renovation, Manufactured Home, Down Payment Assistance, and Non-Qualified Mortgage Loans.
Full Service Mortgage Lender
AFR covers all aspects of the mortgage process including loan origination, underwriting, funding, post-closing, servicing, and construction project management.
Top Lender
Amongst our many Industry accolades, AFR was named a Top Lender in 203(k) lending for sponsored originations by Neighborhood Watch.*
Providing Solutions to Businesses and Consumers
Serving Wholesale, Correspondent, and Consumer Direct Channels.
Full Spectrum Catalog
Our program catalog spans the gambit, covering FNMA, Freddie, FHA, VA, and USDA, all available in nearly every US State.
Diverse Delivery Options
Loan-by-loan our TPO's can switch between brokering and acting as a correspondent. We support, delegated and non-delegated underwriting, as well as table funded and bulk bid transaction methods.
Industry Leading Technology
Offering proprietary cutting edge web and mobile applications designed to facilitate constant communication and transparency throughout the mortgage process.
Family
For 25 years and three generations, the AFR family has worked tirelessly to bring families home.
* Neighborhood Watch, US Department of Housing and Urban Development, on June 22, 2021.
American Financial Resources is committed to providing consistent hard work, dedication, adaptability and innovation to its clients and partners through sound leadership, unparalleled industry expertise and unwavering commitment to service... with a personal touch!
What We Offer
Mortgage Products
AFR offers a wide range of specialized mortgage solutions to fit various needs. The focus is on niche products that are offered in a simplified and streamlined way to make it easy for all parties involved.
Single-Close Construction Loans

Renovation Loans

Down Payment Assistance

Manufactured Housing Loans

Conventional, FHA, VA, and USDA

Non-QM Bank Statement Loans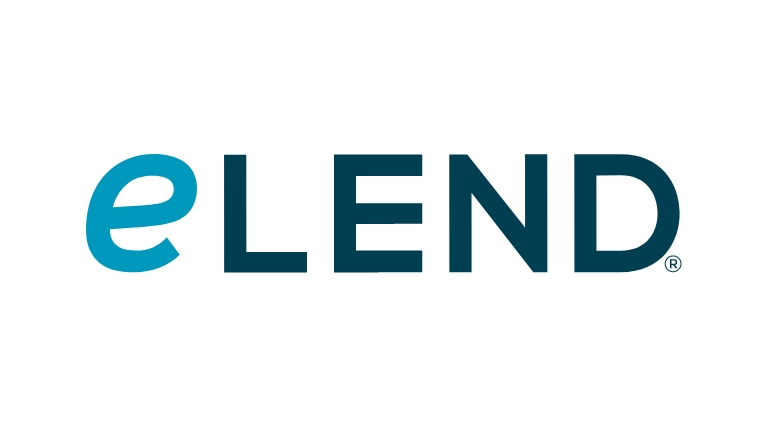 eLEND
eLEND provides borrowers with a wide range of mortgage services including support for home purchases, new construction, renovations, and refinancing options. Our unique array of products and superior customer service, sets us apart from the competition.
View Website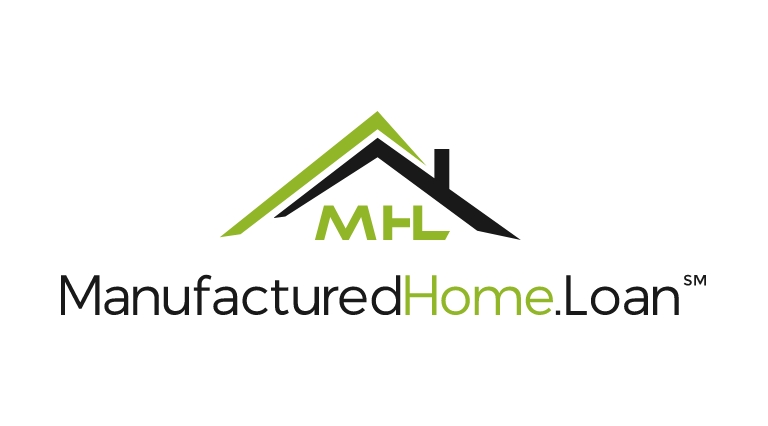 MHL
Everyone deserves to have the home of their dreams. Manufactured homes can be an affordable option. AFR's ManufacturedHome.Loan division strives to make home ownership a reality for borrowers interested in mobile and tiny homes.
View Website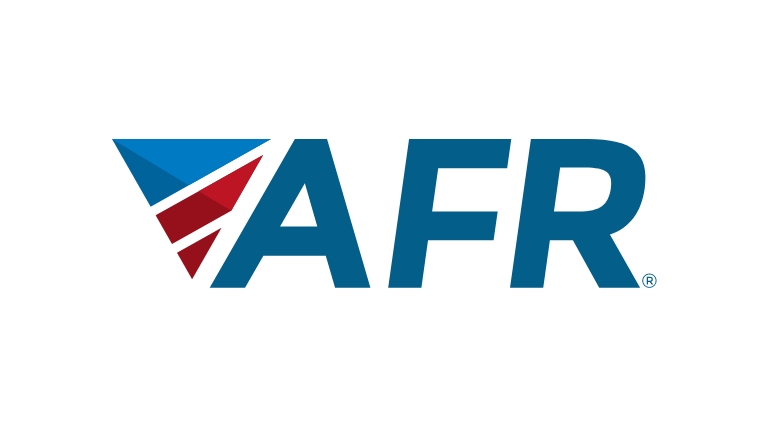 AFR Wholesale
AFR Wholesale partners with Brokers, Correspondents, Credit Unions, and various other Financial Institutions, to provide mortgage solutions by offering an extensive program catalog with competitive pricing.
View Website
It's not just what we do. It's how we do it.
Many of the specialty loans that AFR offers require complex processes which are not supported by off-the-shelf industry software. As a result, AFR determined that the best way to deliver a seamless technology solution was to build the apps in-house. Now in its seventh year, AFR's application development team has a full suite of enterprise-class software tools designed specifically to meet the needs of our customers.
Custom Built TPO Portal

AFR Loan Center

Our best-in-class TPO portal provides our Brokers and Correspondents with complete pipeline and loan management, an integrated pricing interface, an advanced notification engine, and extremely flexible self-service relationship and configuration settings.

Custom Built Borrower Portal

MyLoanCenter

Our easy to use borrower portal provides a single interface for connecting borrowers with AFR, their broker, realtor, and/or builder.

Custom Built Digital 1003 & Rate Engine

Custom Online App

AFR's custom built digital 1003 application not only powers our direct-to-consumer brands, but we have also enabled our TPO clients to rebrand and deploy the app as their own. Our custom pricing interface natively supports our vast array of programs.

Construction, Renovation & DPA Loans

Native Support For Complex Loans

Our custom apps streamline even the most complex of loan programs. External parties such as builders and contractors have purpose built interfaces. Our internal resources have apps for DPA administration, draw management and more.

ADA Compliance Across the Suite

Accessibility

While others consider Accessibility as an after thought, AFR included these features when developing its custom applications from the ground up.

Architected & Built Natively in the Public Cloud

Cloud Native Infrastructure

All of AFR's custom applications are architected and built natively in the public cloud.

RPA, BI, Automation, & ML

Internal Efficiency & Intelligence

AFR takes advantage of the latest technologies including Robotic Process Automation, Business Intelligence, Automation, and Machine Learning to develop advanced apps and efficient processes.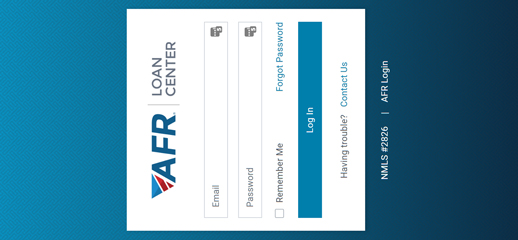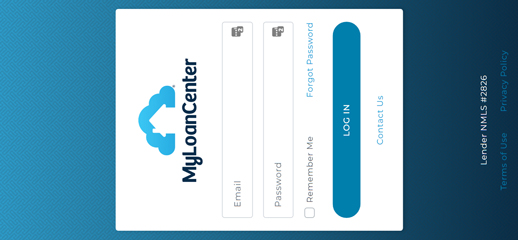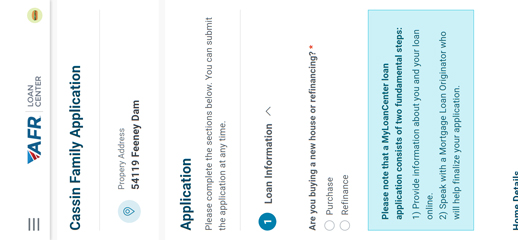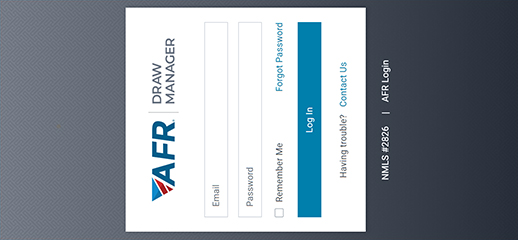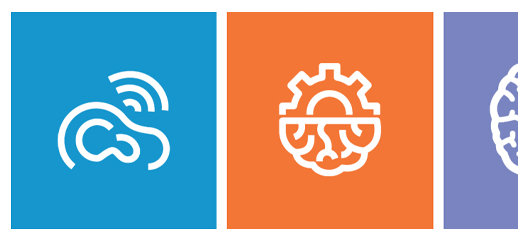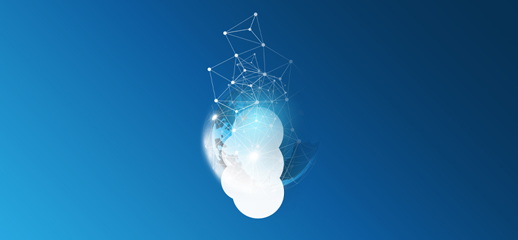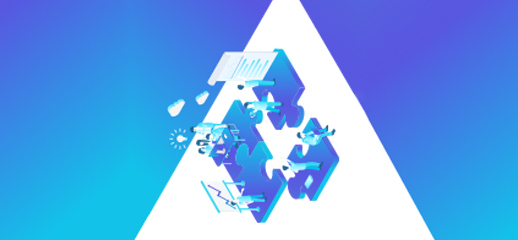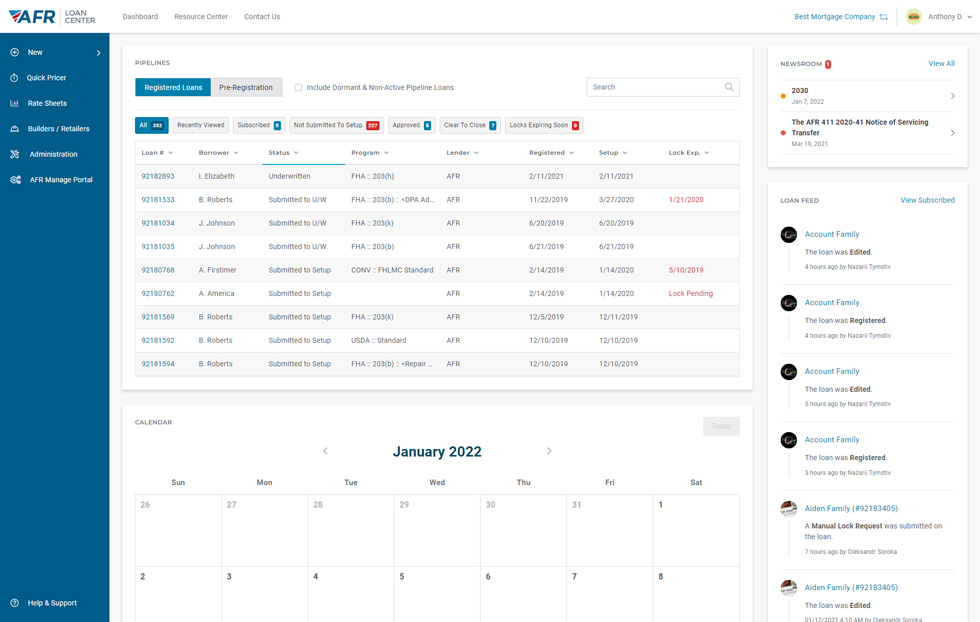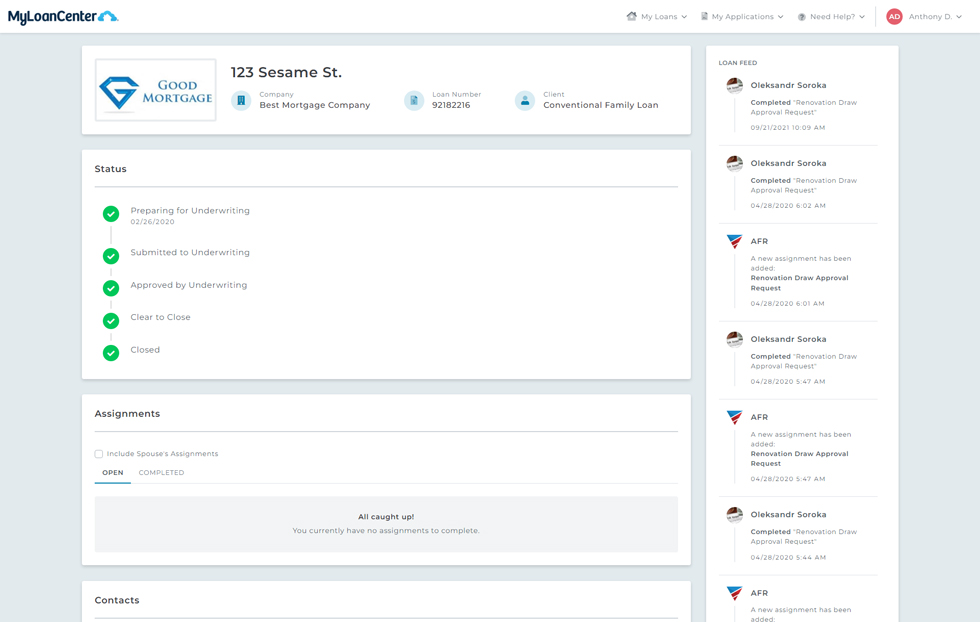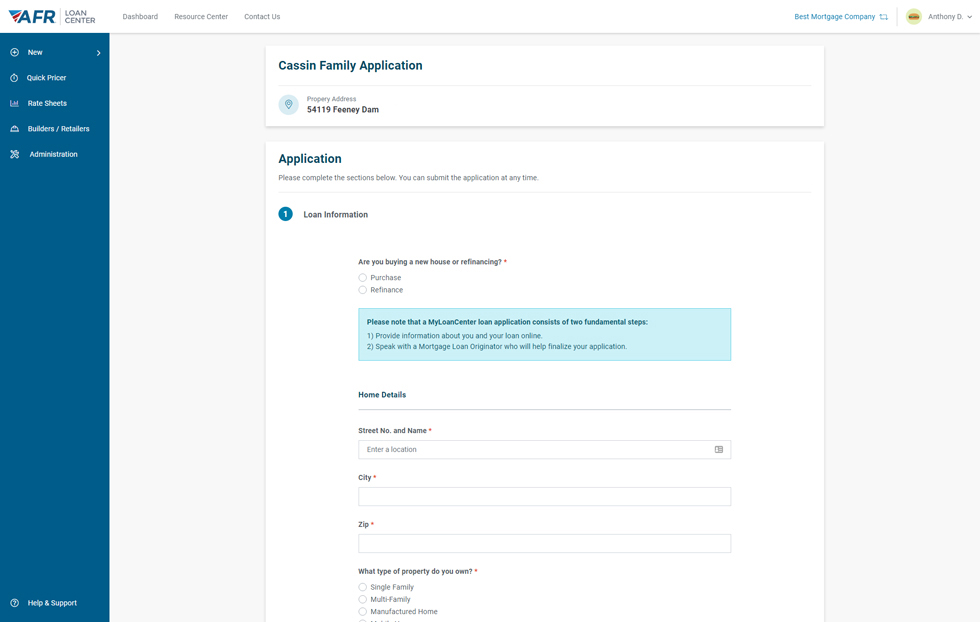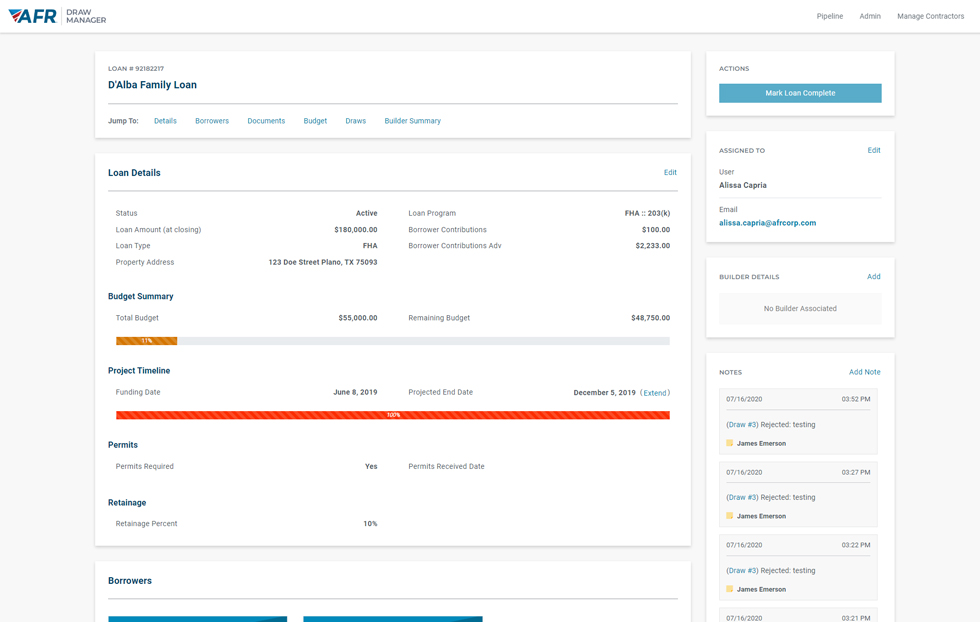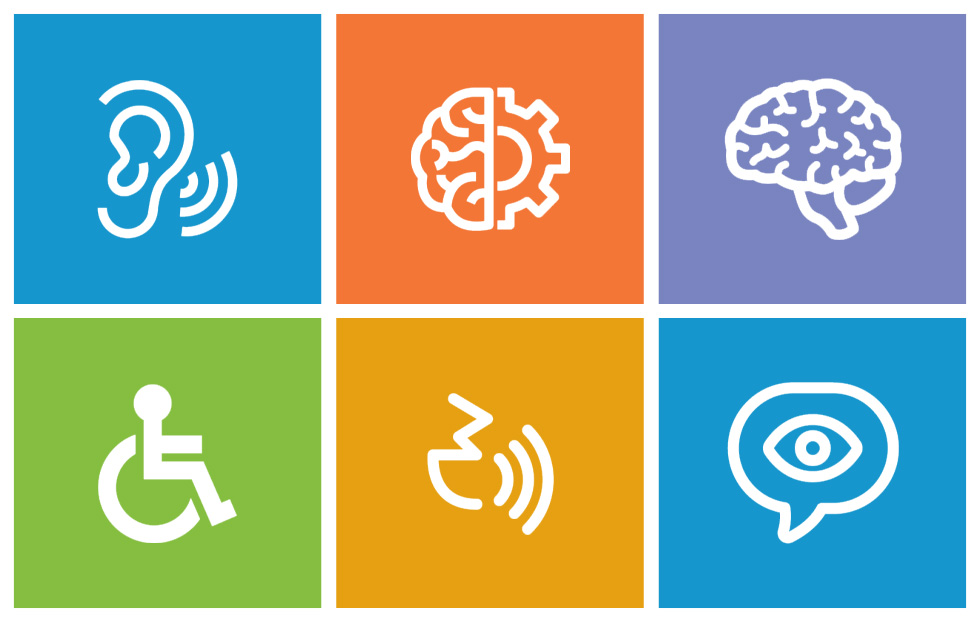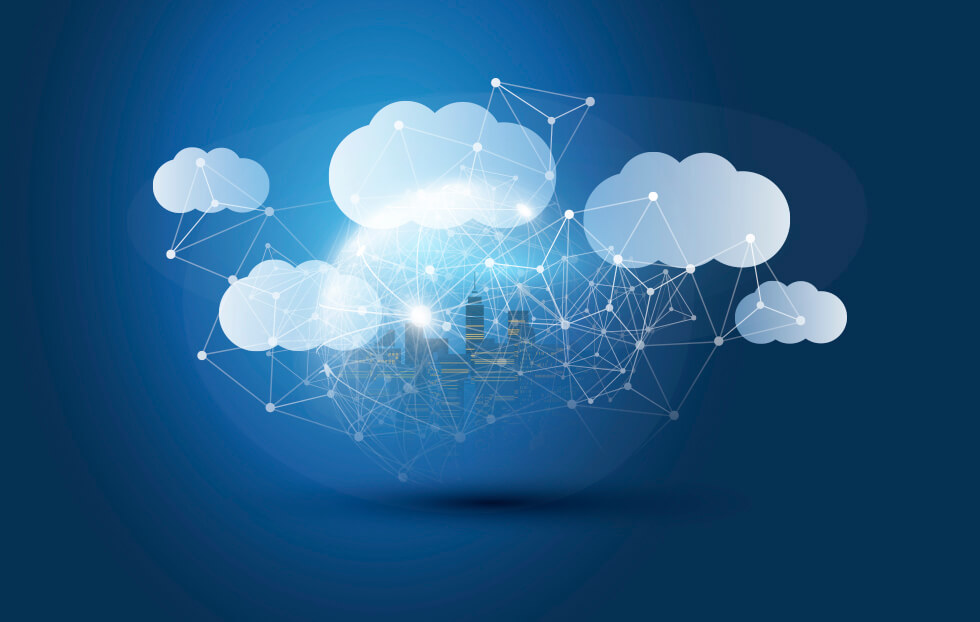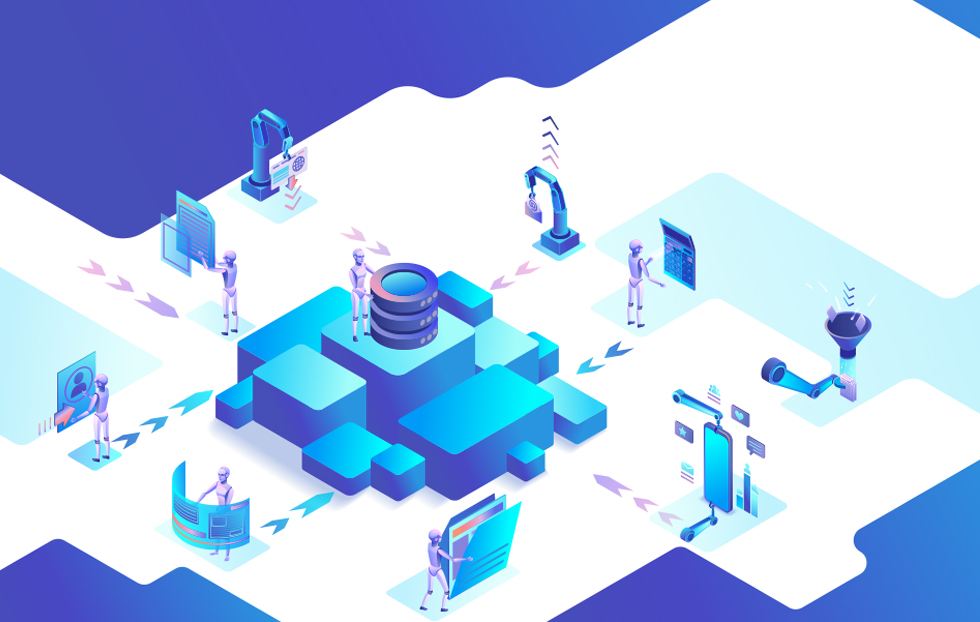 Company Timeline
Our History
2022
Ranked #1 in Sponsored Originations for 203(k) renovation loans.
2020
Transitioned to remote-workforce and supported over 11,000 families with financing.
2019
Took our One-Time Close Construction program in-house and funded over 600 projects.
2018
Became the administrator for a nationwide down-payment assistance program.
2018
Launched the MyLoanCenter borrower portal and mobile app.
2017
Named a "National Top Mortgage Lender" by Scotsman Guide.
2017
Launched our proprietary TPO portal - "AFR Loan Center".
2016
Funded over $3.5b in residential mortgage loans.
2014
eLEND direct-to-consumer brand is established.
2010
Moved to new headquarters at 9 Sylvan Way in Parsippany, NJ.
2007
AFR Wholesale division is established.
2005
Began offering mortgages on manufactured homes.
2003
Exceeds $1 Billion in loans funded.
Leadership
Our Senior Leadership Team
Available for you
A national presence, in more ways than one.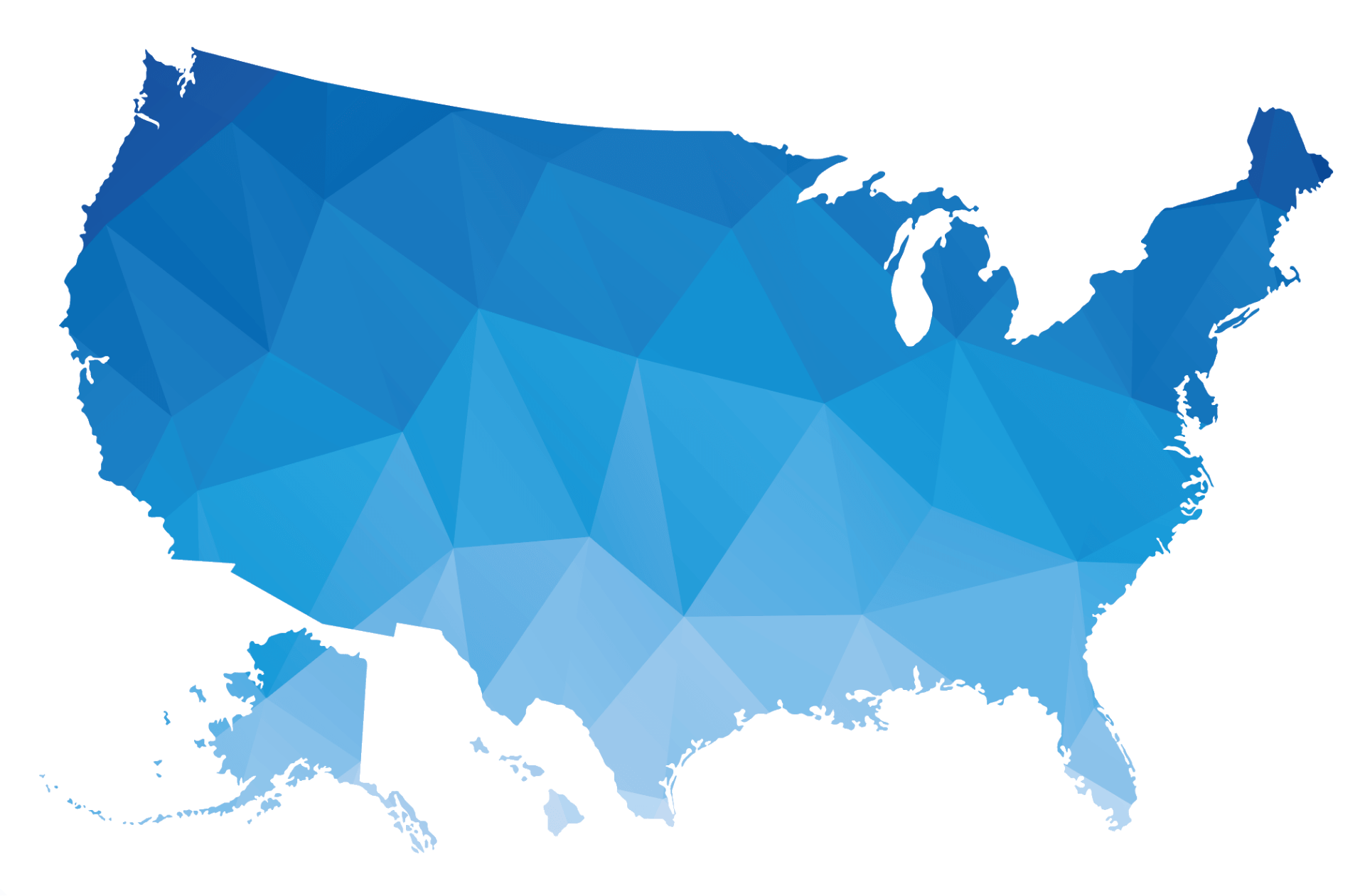 In 2021 AFR had employees across 20 states and funded loans in all 50.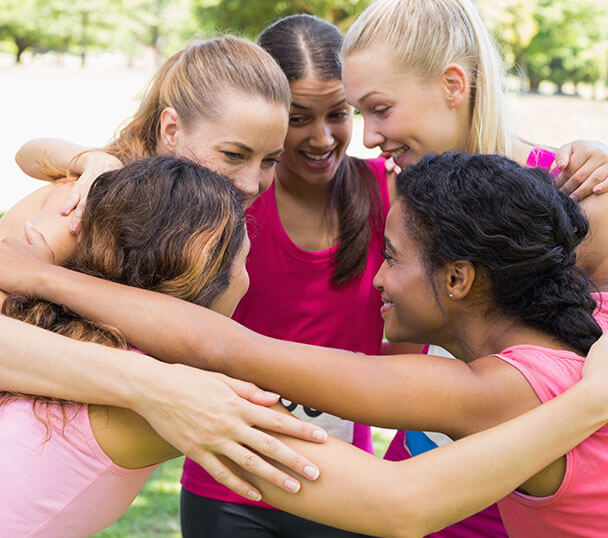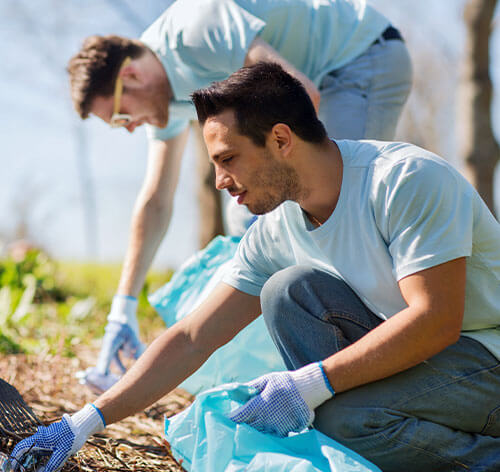 Charitable Outreach
AFR Gives Back
AFR is dedicated to making a difference in our community. Every year, we sponsor and participate in charitable events that allow our team to connect with those less fortunate and enrich the lives of the of the communities we serve.
Learn More
We're Hiring
Join Our Team
AFR is always looking for creative dedicated professionals who appreciate a respectful environment and share a passion for bringing families home.
Apply Today
Contact Us
Get In Touch
Contact Information
Customer Service: 800-316-9508

AFR Wholesale: 888-913-3912

sales@afrcorp.com

compliance@afrcorp.com

American Financial Resources, Inc. 8 Campus Drive, Suite #401, Parsippany, NJ 07054